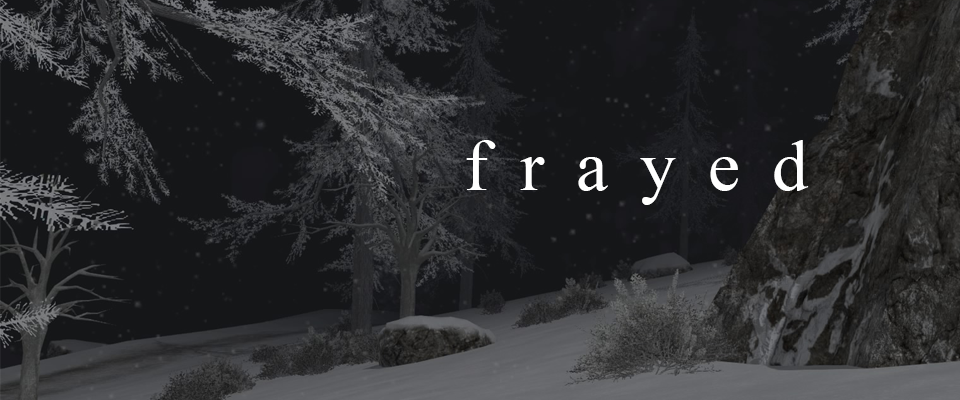 Frayed
A downloadable kinetic novel for Windows and Android
About
You are your adventuring party's healer and leader. But when a job goes south and you're cursed in a waking sleep, they're going to have to stay united amidst the discord and dark forces that threatens to tear you all apart.

Notes
"Frayed" is a short kinetic novel for Android created as a part of NaNoRenO 2022. I wanted to challenge myself to make something imperfect, yet complete. Something with choices that explore not your impact on the world, but the world's impact on you. I would like to create my own art for this at some point, but wanted to be realistic with my time constraints. I hope you enjoy it.
Credits
Created by Jimi Bonogofsky
Music by Incompetech
Sprites and Backgrounds from Final Fantasy XIV
(Tested on Android and PC, not tested on Mac)
Comments
Log in with itch.io to leave a comment.
Show post...

90/100 VERY GOOD
Thank you so much for playing and posting your playthrough! I'm so glad you enjoyed it! :)